Shopping + Unexpected Happenings
Since it's Sunday, we went to hear mass at St. Mary's Church. The weather here in Dubai has been so cold. Unpredictable, really. Usually it's humid and stufling hot. Oh well, I guess weather patterns have changed.
I really thought that there were a few people that would attend that mass because there's like, nobody outside, but when I entered the church, it was a full house. Luckily, we had seats. And it was air-conditioned inside so I felt extra cold.
After the mass, we rode a train to the Dubai Mall, and ate lunch at the Noodle Factory. I ordered the Nasi Goreng. I didn't expect it to be spicy, so I didn't finish it. Too bad, it was super delicious!
Then, I roamed around the mall, and bought a few items at Topman and a wayfarer at a stall somewhere else :)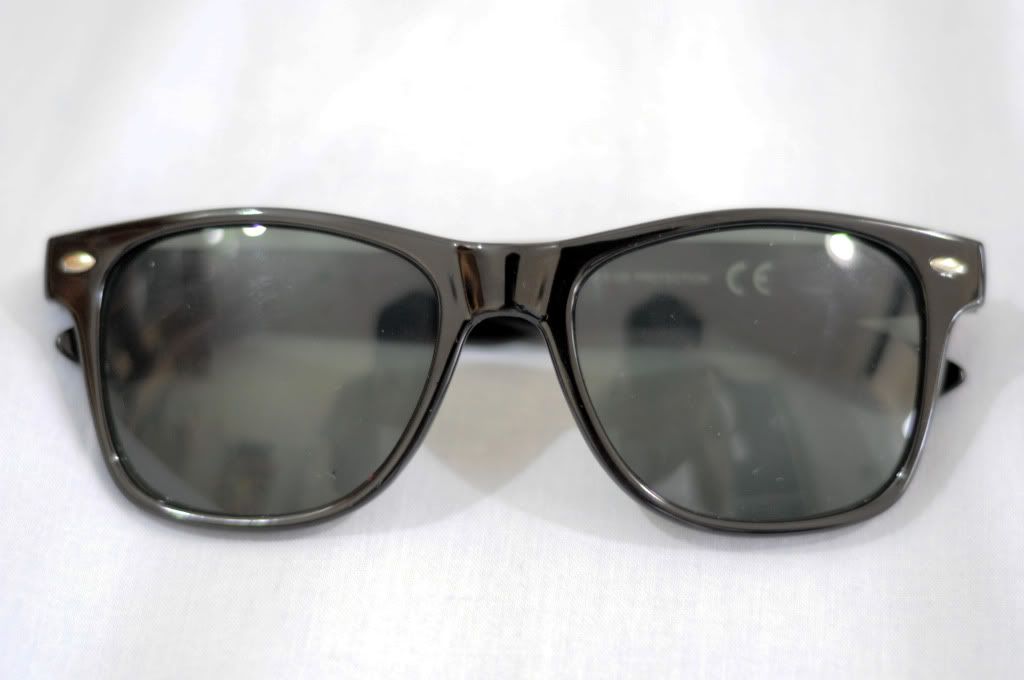 Thifted wayfarers! Because The real ones are hard to find + expensive + *insert reasons here* Mehhhhh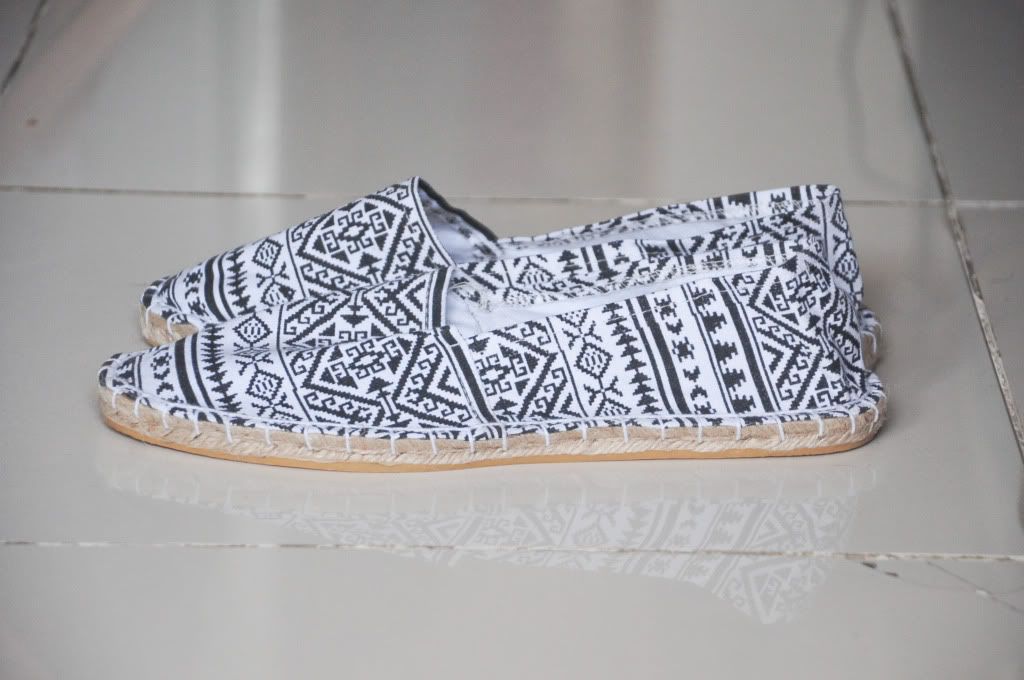 Espadrilles with "Ibiza" prints! I am so loving them.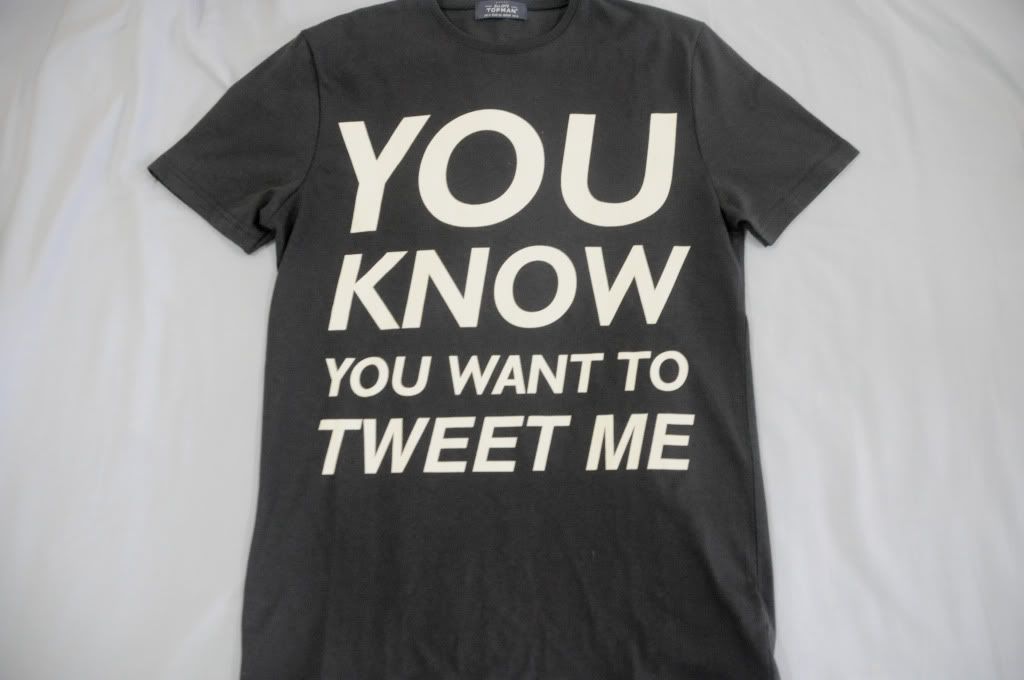 Yeah, then after shopping, the four of us rode the bus + the train. On our way home, we got caught jaywalking. Yeah, I know, I didn't see that coming. Stupid! We didn't even know there were policemen there (because they were not wearing their uniform and shit). Luckily, we didn't have our, like, I.D or s/t so only my parents' I.D's were taken. Sadly, they have to pay 400 AED. 200 AED each. Tear :'(
So, yeah. We went to church, went shopping, and got caught jaywalking. Such a fun Sunday. #sarcasm